Rodent Control For Your Monmouth County, NJ Property
A rodent infestation is bad news for anyone, whether it's at your home or place of business in the Monmouth County, NJ area. When rodents invade, the condition of your property, your health, and overall well-being are at risk.
In general, the rodents you're most likely to come across are mice and rats. Thanks to their rapid reproduction and ability to hide, it takes the efforts of professionals trained in rodent control to take back control of your property.
Our Rodent Control Process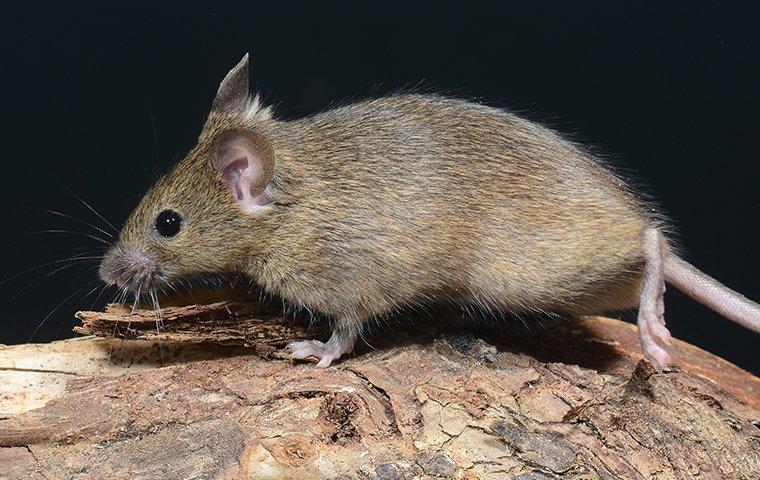 Our technicians know that properly performed rodent control requires a concentrated approach designed specifically to counter the problems rodents cause. To that end, we've put together a protocol that ensures you receive the quality service needed to get the results you desire.
Inspection & Evaluation
Without fail, we always begin with our inspection and evaluation. We have a proven track record of identifying and eradicating rodents before the invasion has become a full infestation. We owe our success to our inspection process in which we do the following:
Check for holes in the walls

Check for cracks in the foundation

Use monitoring devices

Evaluate hot spots

And more
Rodents are extremely flexible, which is why they can fit through any hole that's smaller than their skull. Mice, in particular, are known to fit through holes the size of a dime. That's why we thoroughly search your property for potential entry points.
Trapping & Removal
Rodents reproduce rapidly; female mice are known to give birth to a dozen babies every three weeks. With that kind of pace, it's safe to assume your current rodent population is multiplying even now.

Gaining control of this problem requires more than typical store-bought solutions, which is why we've designed and implemented an elimination strategy for your property. In an effort to keep both your family and home secure, we offer only the safest tools and technology, and never use poisons in any of our procedures.
Ongoing Monitoring
Finally, we don't assume the problem is fixed after the first visit. Instead, we place the necessary measures to ensure that ongoing monitoring can occur. By doing so, we can isolate and remedy your specific rodent infestation pain points, so you not only become rodent-free, but you remain rodent-free.
With the most extensive range of pest control services in Monmouth County, NJ, Pride Pest Service is proud to offer its expertise with your budget in mind. Rodent control options start at $139 and include both mouse trapping and extermination. If you're ready to say goodbye to rodents forever, give the experienced technicians at Pride Pest Service a call.
Learn more about our home pest control and commercial pest control solutions.
Request Your Free Inspection
Complete the form below to schedule your no obligation inspection.