Pest Management Services To Protect Your Monmouth County, NJ Business
When pests invade your Monmouth County place of business, bad things can happen if the situation is not handled promptly and correctly. Anything from reduced employee morale to sick or angry customers can result from a pest infestation. At Pride Pest Service, our technicians want to make sure that doesn't happen, which is why we step in immediately to assist you with your pest concerns, so you can get back to business.
What To Expect From Our Commercial Pest Control Services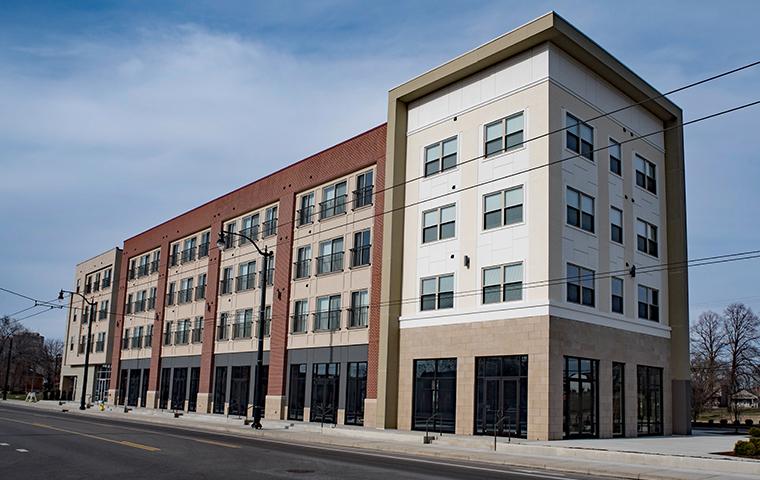 When you partner with our team at Pride Pest Service, you partner with technicians that are fully trained, licensed, and insured to handle your pest problems, no matter what pest has invaded the premises. Our mission is to deliver quality service to our clients, so you know that you're getting the solution that lasts.
Before we get to work, we always begin with an inspection of your property. This ensures we identify and isolate your specific problem so the solution is as effective as you need. During the inspection, we evaluate the exterior and interior of your building.
For the exterior, our technicians look for cracks and crevices around the foundation. In addition, we also check for weather stripping around any exterior doors. If applicable, we also check any trees or wooden structures for signs of pest activity.
Once we've made it inside, we check any basements or crawl spaces as well as the seals around the entrances. While we're at it, we also check the pipes for any potential access points.
Based on our findings and the level of service you've chosen, we do the following on our initial visit:
Seal up holes/cracks.

Power spray the building's exterior.

Clear away spider webs and cobwebs.

Repair cracks and crevices found in your building's interior.

Lay granules and bait along building exterior.
While we provide all of the above services, our service offerings are ultimately customizable to your business type and specific pest situation to ensure a complete solution that lasts.
Once we've completed the initial service visit, we provide ongoing treatment as needed, monthly, bi-monthly, and quarterly, depending on your needs and wants. Our technicians take being your source of full-service pest control seriously, which is why they do what it takes to ensure you're pest-free from now on.
In addition to our general commercial services, we offer the following pest-specific service options: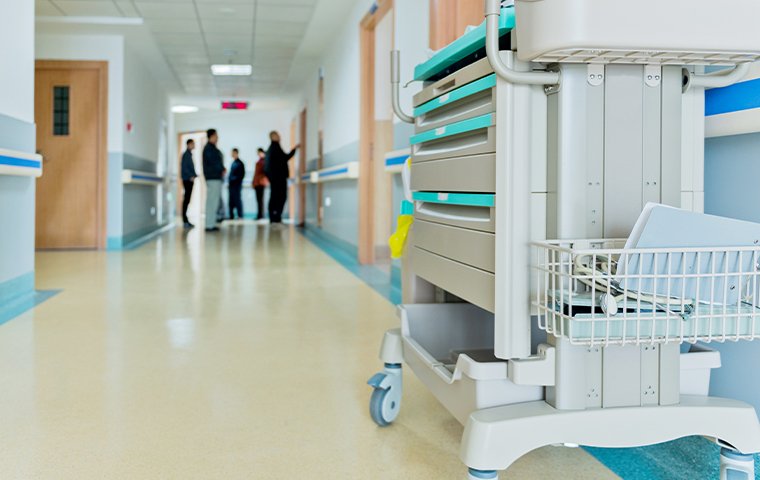 Healthcare Facilities
Your patients and the staff taking care of them depend on a sanitary environment. Pest infestations are the definition of unsanitary, which can lead to big problems. Work with us, and you'll get back to focusing on your patients in no time.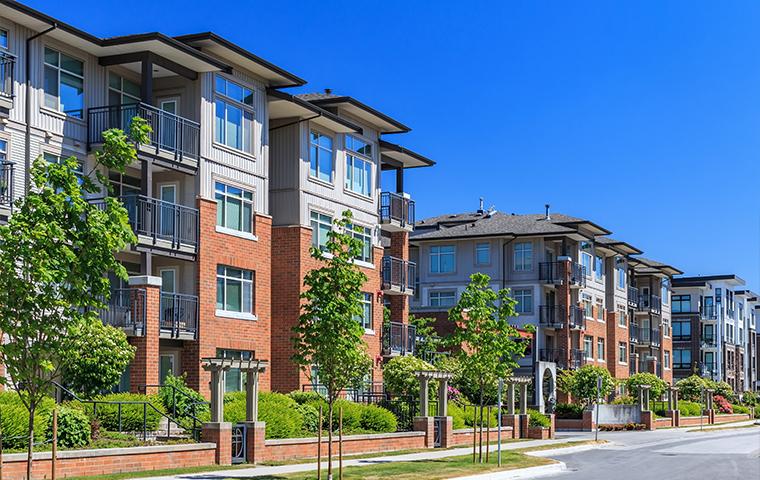 Multi-Family Housing
Nothing frustrates your tenants more than an out-of-control pest infestation. If not handled quickly enough, tenants will move out, which equals lost revenue. Keep everyone happy by working with us for all of your pest control needs.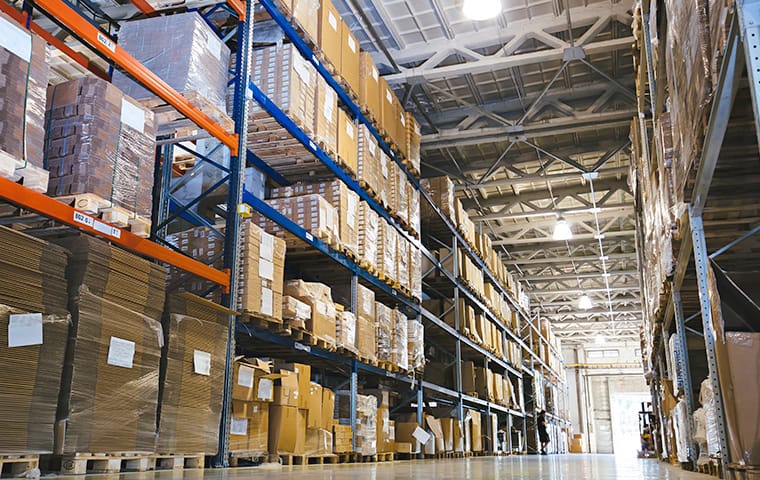 Warehouses
Your warehouse is meant to keep things safe until they're ready to move, which can't happen when pests invade. Our technicians know what it takes to eliminate the pests and keep your warehouse and equipment safe.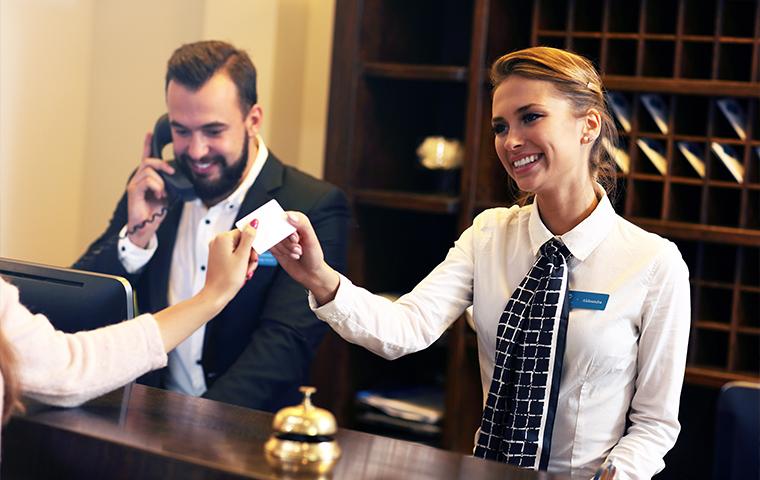 Hotels/Motels
Your guests expect a certain quality standard when they stay in your hotel or motel. When pests invade, not meeting those standards can result in bad reviews and code violations. Partner with us and you'll continue keeping your guests happy and safe.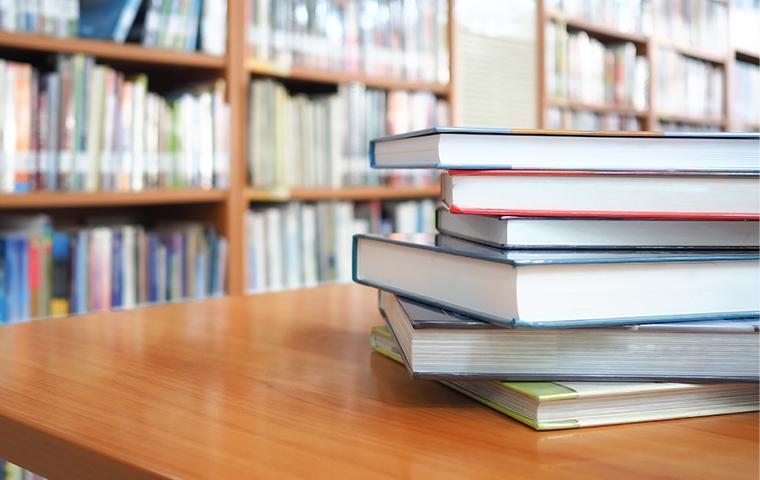 Libraries
Not only are the people at risk during a pest invasion but so are your books and other materials. Keep everything and everyone protected by partnering with Pride Pest Service for all of your pest control needs.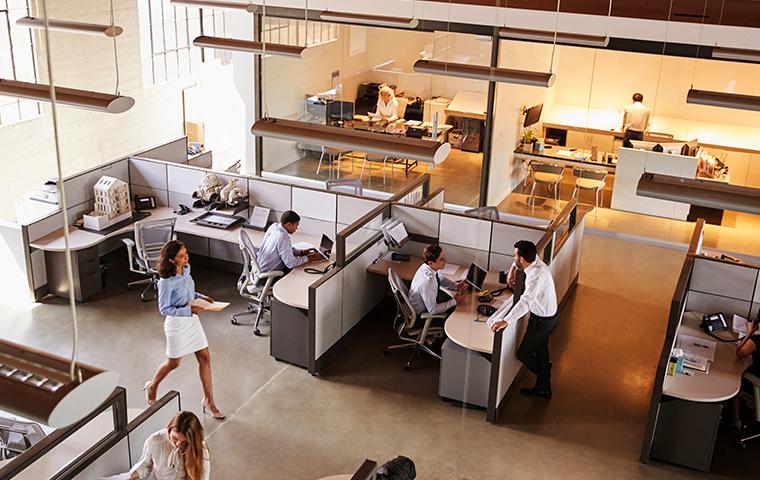 Offices
The office has three crucial components: your equipment, your employees, and your clients when they visit. Pests can cause damage or a negative experience for all three. Don't let that happen to your office; partner with our technicians at Pride Pest Service.
We Work For Your Monmouth County Business
At Pride Pest Service, we don't feel like pest control is something that deserves bare minimum effort or attention. In fact, that equals bad results for everyone. Our technicians are committed to providing quality service that delivers the results you need, so you can get back to running your business and being there for your customers.
Request Your Free Inspection
Complete the form below to schedule your no obligation inspection.